Our projects
Ecommerce Solution
ESTEE LAUDER
As the target of going big on sales, Estee Lauder runs a cost-efficient campaign to drive online sales on the e-commerce platform Lazada during its Super Brand Day 24-hour shopping event.
8,2

Overall return on ad spend for Super Brand Day

3,9

Return on ad spend from prospecting audiences

10,3

return on ad spend from retargeted audiences
Sapporo - Elevating E-commerce with Comprehensive Solutions
Sapporo
Sapporo aimed to enhance its e-commerce presence and build a loyal customer community among males aged 25+ in key cities with income A, B. Through a comprehensive e-commerce strategy, Sapporo achieved significant sales growth and established a thriving community.
2,000

Orders

50,000

Registered Members
0

+

Years of experience

0

+

Members
Dedication leads to experience

0

+

Brands Serviced

0

+

Campaigns successfully deployed
Experience growth with BCM Solutions! We unite creativity and data, offering tailored, cost-effective digital solutions for your business success
None of us is as smart as all of us
'OOPS' is better than what if
Diem Pham
Accountant Lead
Phuong Nguyen
Communication Lead
Quang Tran
Production Lead
Dinh Le
CEO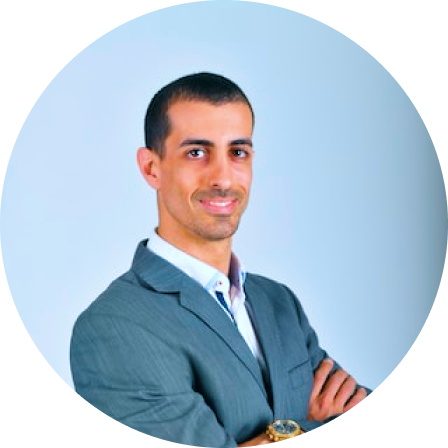 Diem Pham
Accountant Lead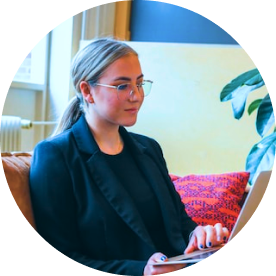 Phuong Nguyen
Communication Lead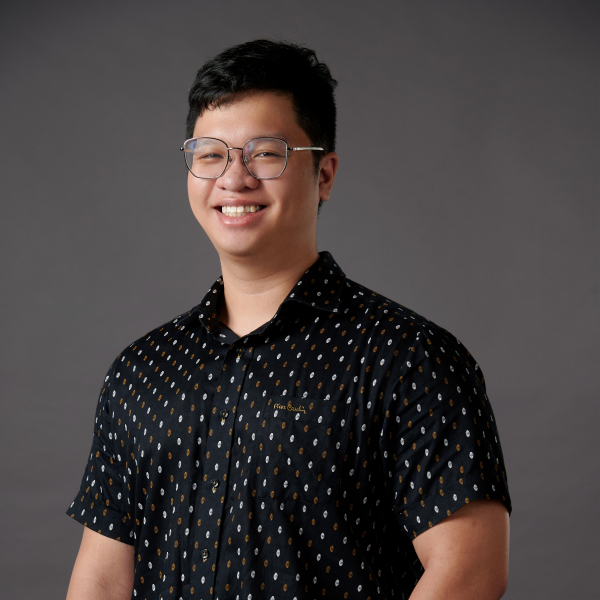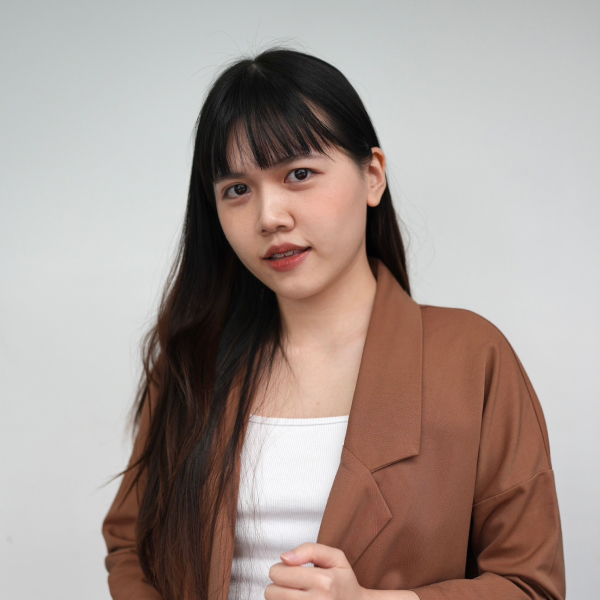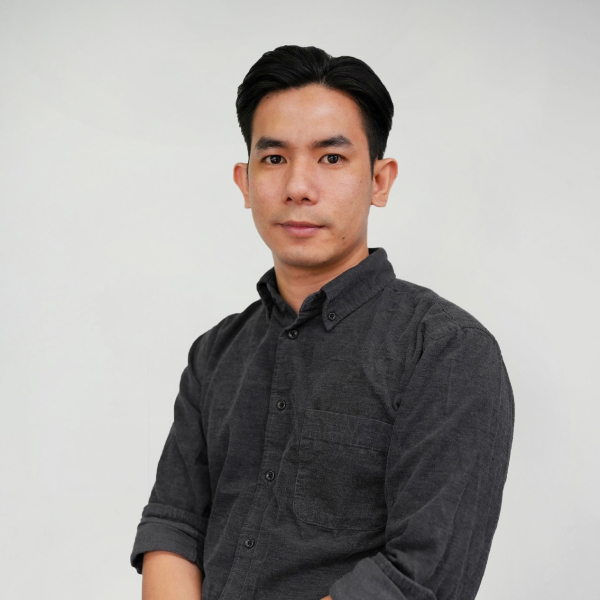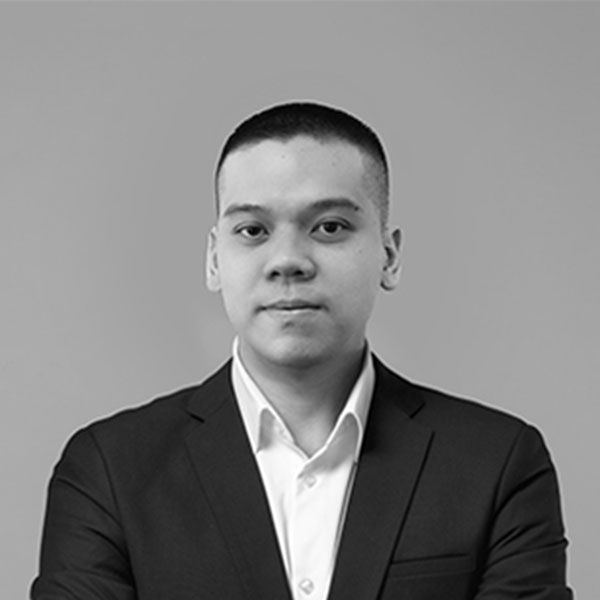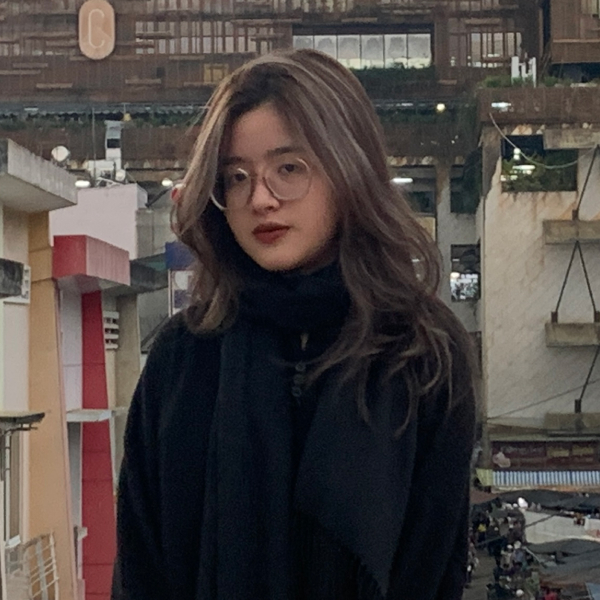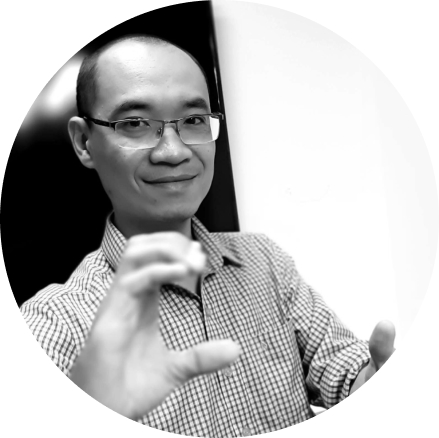 Quang Tran
Production Lead